Webinar – How to turn web traffic into sales
online
Join us for a FREE one-hour webinar where our MD, Hana Dickinson, will walk you through how you can improve your conversion rate.
12th April, 12:00-13:00
Online via Zoom,
Sign up for this insightful and energetic FREE webinar now.
Book Now
We know we need to drive traffic to our websites. We spent £'000s on campaigns and ads and marketing salaries to get more people to come to our website. But then what? We have brought the horse to water – how do we entice her to drink?
Conversion rate optimisation
Conversion rate optimisation (CRO) is where you use data to see how visitors are using your website, what works and what doesn't and then try different things to improve that conversion rate. Tactics include: content enhancements, changes to design, button location, form style, and customer experience improvements. Conversion rate optimisation results in more qualified leads, increased revenue, and lower acquisition costs.
We'll leave you with a number of tips and ideas on how you can improve your conversion rate.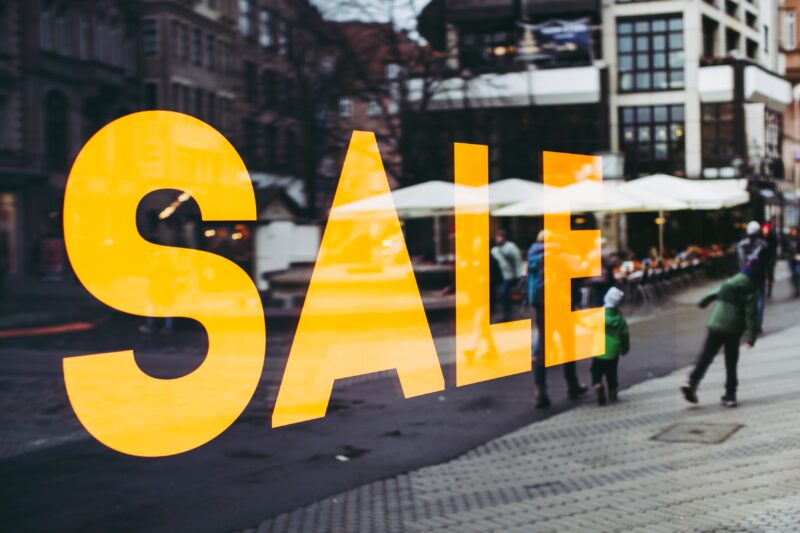 What we will cover
During the webinar, you will learn
Conversion rate: What is it? Why is it important? – Before we dive into action, we need to understand what we're trying to achieve and why.
How to calculate your conversion rate – Learn what a good conversion rate looks like and how to calculate yours. This will allow you to monitor your improvement as you begin to optimise your content.
A conversion rate audit – This is the real meat and potatoes of the subject. How do you know what to change? A Conversion rate audit will walk you through this process and highlight areas of friction that you can then prioritise and improve.
Goal setting & experimentation – Now you know where the customer pain points are, what are you going to do about it? We'll look at how to conduct a 'test and learn' experiment to get that conversion rate moving steadily upwards and those customers happily engaging with your website to the point of sale and beyond.
What's next? We did the experiment; we have the results. It either did what we expected and champagne cork are popping left, right and centre – or it did not. So where do we go from here?